COLLISION REPORT
SAVE YOURSELF A TRIP TO OUR RECORDS BUREAU!
Obtain your collision report, any time – securely, online!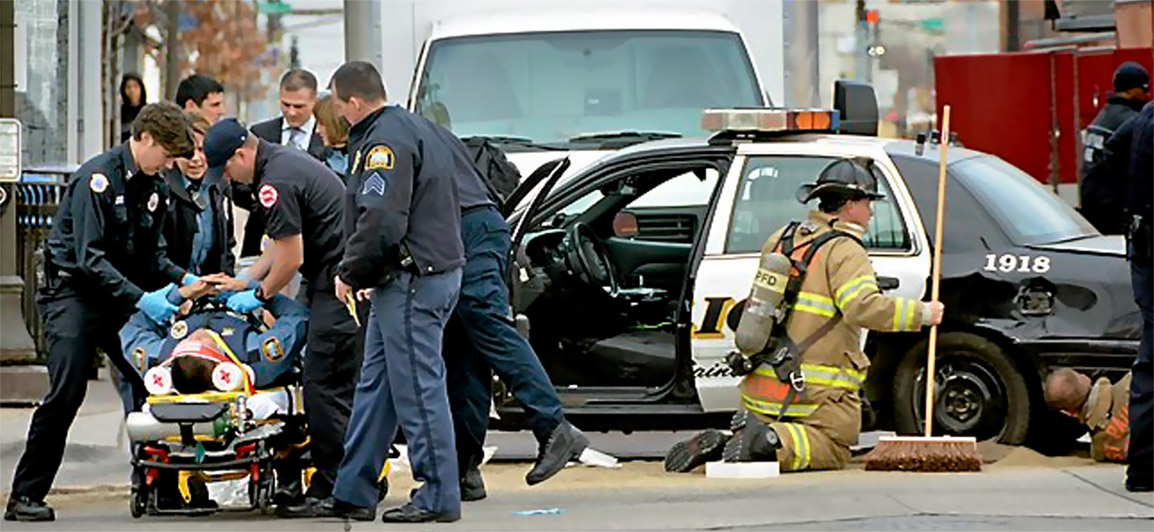 Convenient! Save time and the hassle of taking time out of your day to visit our records counter to stand in line and request a report.
Fast! Obtaining a report takes only a few minutes. A nominal convenience fee for this service will be added to the cost of the report.
For additional assistance in finding your report online, you may call 866-215-2771 to speak with a customer service representative
If you do not wish to pay the convenience fee, visit our Records Bureau.
Records Bureau hours are
8:00am – 6:00pm Monday through Friday, and
8:00am – 12:00pm on Saturdays, excluding holidays.
Para ayuda en español, porfavor oprime en lo siguiente.
LexisNexis – Ordene Reporte de Accidente.